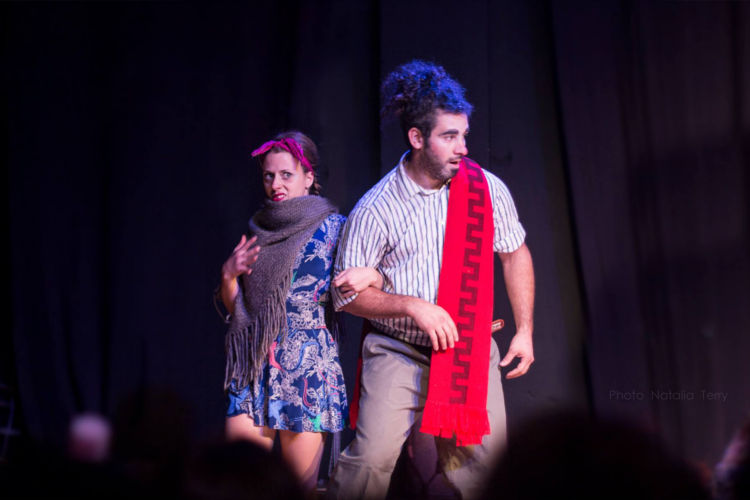 CircoEguap - Argentina
Minimi&Roquecycle
http://www.circoeguap.com/
CircoEguap : Minimi&Roquecycle
An acrobatic and comic show. Risky performance and absurd situations make the audience have fun and participate of the show.
Minimi is a lively and brave circus acrobat. Intrepid and funny dazzles with her crazy rutines. Roquecyle is a strong and charismatic man. His scenes with unicycle bear in mind the classic risk of traditional circus but with an ironic sense of humor.
Together they combine their energies going through different moods, amazement, fear, admiration, laugh and imagination. An authentic and original street theatre & circus show.